Teachers & Parents
NEW: explore here our Educators' resources!
We are delighted that so many teachers and parents want to share Frontiers for Young Minds with their students and kids. Now we're running a new pilot led by our expert partner, BOLD, to support educators and caregivers in learning about children's development, and in using our articles to help kids learn about the same themes.
Dive into the new resources, and give us your feedback!
What is BOLD?
BOLD is a digital platform, powered by the Jacobs Foundation. It explores the latest scientific insights into children's learning and development, working alongside researchers and science writers. With almost 300 authors and 800 articles, interviews, podcast episodes and videos, BOLD brings together a diverse group of experts to learn from with your class or kids!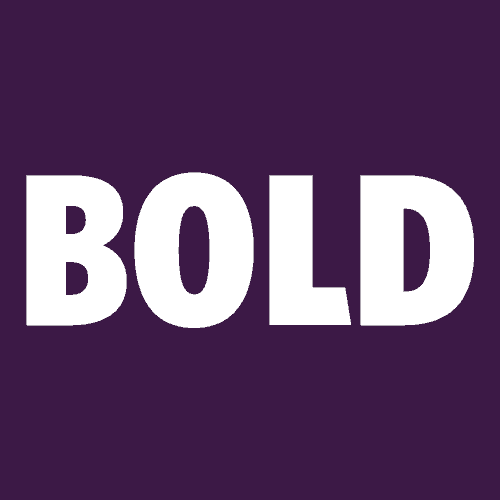 What does this pilot give you?
Explore special collections of articles on selected topics, brought together in one easily downloadable package per theme.
You'll find links to even more articles, interviews, and podcast episodes on BOLD, and links to relevant articles from Frontiers for Young Minds, alongside activities to try with your class.
Download and discover the latest scientific thinking on:
Educational technology
Motivation and self-esteem
Play
Getting your students involved
Below you can download our pilot Teacher packages on 3 selected topics, to learn about these themes as an educator from BOLD articles, and also how to involve your class using Frontiers for Young Minds materials.
Educational technology
From AI agency and personalised learning, to ensuring true value of "edtech", all modern learners can benefit from this resource.
Motivation and self-esteem
Understanding children's motivations and raising their self-esteem - the right way - are crucial to a successful learning experience.
Play and learning
Discover the multiple benefits of play for kids' learning and development - and learn how to put this into practice.
Give us your feedback!
BOLD and FYM would love to have your feedback on how well these pilot resources meet your needs, so we can develop long-term new supporting resources for themes that are key to your classroom.
Give us your feedback in our survey here.
What kind of articles can you find?
We publish articles that are either about new research on the cutting edge (New Discovery) or explain a key idea that is fundamental to understand a scientific field (Core Concept).
You can now find articles in all subject areas across STEMM (Science, Technology, Engineering, Mathematics and Medicine):
If you know a class or group of kids who would like to serve as Young Reviewers, they will need to work with a Science Mentor – someone with experience in scientific research and the peer review process.
Contact us at kids@frontiersin.org and we can provide you with more information about how to find a Science Mentor.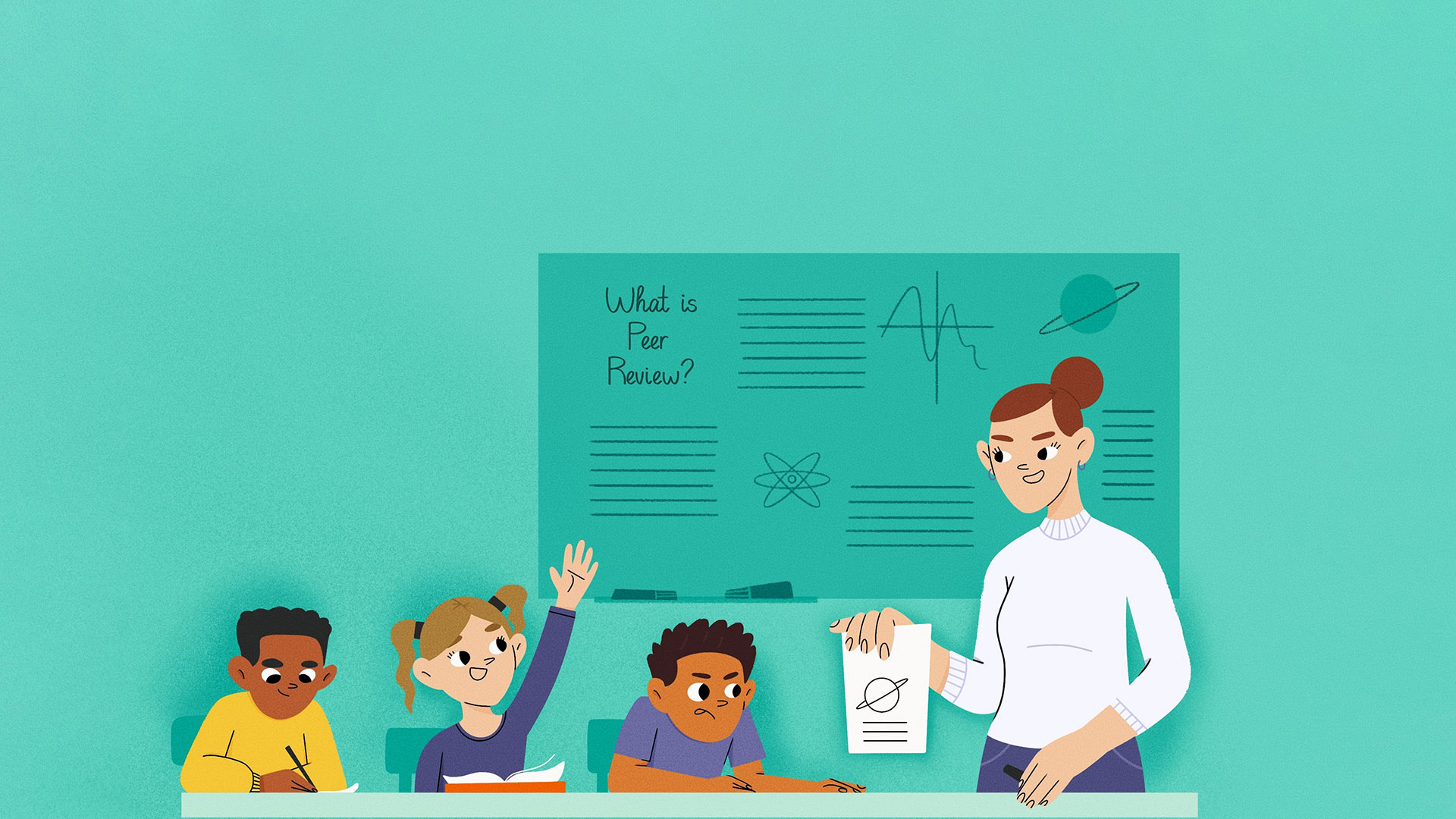 Here are ideas for activities with our articles!
Start a debate!
Split the class into groups and see what unique solutions or compromises they come up with for today's scientific challenges!
Introduce new types of visualization!
Discuss why certain visualization methods make it easier or hard to understand what a set of data is actually able to show.
Have a mini-conference!
Break the students into groups and have each group work together to understand one set of articles.
Design a follow-up experiment!
After the class reads an article, come up with ideas of what could be studied next with experimental designs to share with each other!