Editors & Mentors
The success of Frontiers for Young Minds depends on the passion and participation of researchers at every career level.
Science Mentors
Young (or young at heart) researchers with experience in science outreach and/or in the peer review process introduce their Young Reviewers to the idea of a life in science, the basics of science publishing, and encourage them to provide the authors with an honest and constructive review.
The success of our journal depends on the active involvement of our Science Mentors -not only on the day of the review, but also in their planning to make sure that the kid or kids involved get the most out of the experience. While the kids are the primary sources of feedback for the manuscript itself, the Science Mentors play a key role in helping the kids to understand the scientific process, peer review, and how to approach an article with a critical eye for feedback. It is often an extremely rewarding experience both for the kid reviewers and for the Science Mentors themselves.
Please note, if you are a school teacher then you will not eligible to be a science mentor alone. However, you may pair up with somebody who is an active researcher and/or has experience in peer-review and mentor Young Reviewers as a pair.
Sign up form
If you have Young Reviewers interested in reviewing a Frontiers for Young Minds article, please use the sign up form.
If you have any questions relating to the application or involvement as a Science Mentor with Frontiers for Young Minds, please contact us at kids@frontiersin.org.
Science Mentor Resources
Below you can find the guidelines to download containing the how-to information for your role, an infographic on the peer review process to share with your young reviewers, the questionnaire for conducting the review, and the profile forms for your classroom or young reviewers.
Associate Editors
Experienced researchers in their given field with a significant publication record and significant editorial experience who build teams of Science Mentors. They oversee the review process to make sure all of the Young Reviewer feedback is put into place, and keep an eye out for new discoveries that would be interesting or important for young readers.
For people interested in serving as an Associate Editor for one of our existing sections, please send an application to kids@frontiersin.org
Specialty Chief Editors
Each of our specialty sections is led by an internationally recognized field expert with substantial research and publication records and who are passionate about communicating science to younger audiences. They build a team of Associate Editors, perform an initial check on all new submissions, and make sure that each manuscript ends up in the right hands on their board.
If a Frontiers for Young Minds section does not currently exist for your field of expertise, and you would like to talk to us about recommendations for new focus areas or potential Specialty Chief Editors, please contact us at kids@frontiersin.org
Field Chief Editors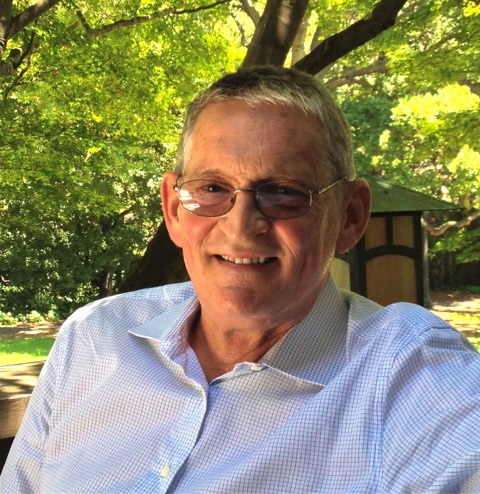 Dr. Robert Knight
UC Berkeley
Dr. Robert Knight had the idea for a journal with an editorial board made up of kids, and worked with Frontiers since 2013 to make it a reality. He oversaw the review of the first neuroscience articles, and has now stepped up to lead the journal, help guide our Specialty Chief Editors, and make connections that will help Frontiers for Young Minds reach even further.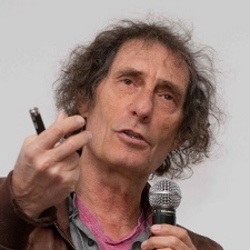 Dr. Idan Segev
Hebrew University of Jerusalem
Dr. Idan Segev joined the editorial board as the country coordinator for Israel, helping lead the launch of the journal into Hebrew and growing the community for Frontiers for Young Minds in Israel.