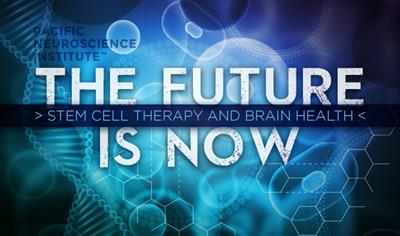 Treatment Neurodegenerative Diseases with stem cells
Collection Editors
Arezoo Montazeri
Participating Sections
Submission Deadline
Closed
About this collection
As we know,stem cells are opening new horizons in curing different diseas like cancer.
One of the most special and complex things in the world is our brain that we don't have lots of information a bout this and neurodegenerative diseases do not have clear treatment , like ALS,Alzheimer and MS.
In this article, I want to speak a bout these diseases and investigate the role of stem cells in treatment these diseases.
Would you like to submit to this collection?
For researchers interested in submitting to this Collection, please consult our author guidelines and check that you have all the essentials included before submitting